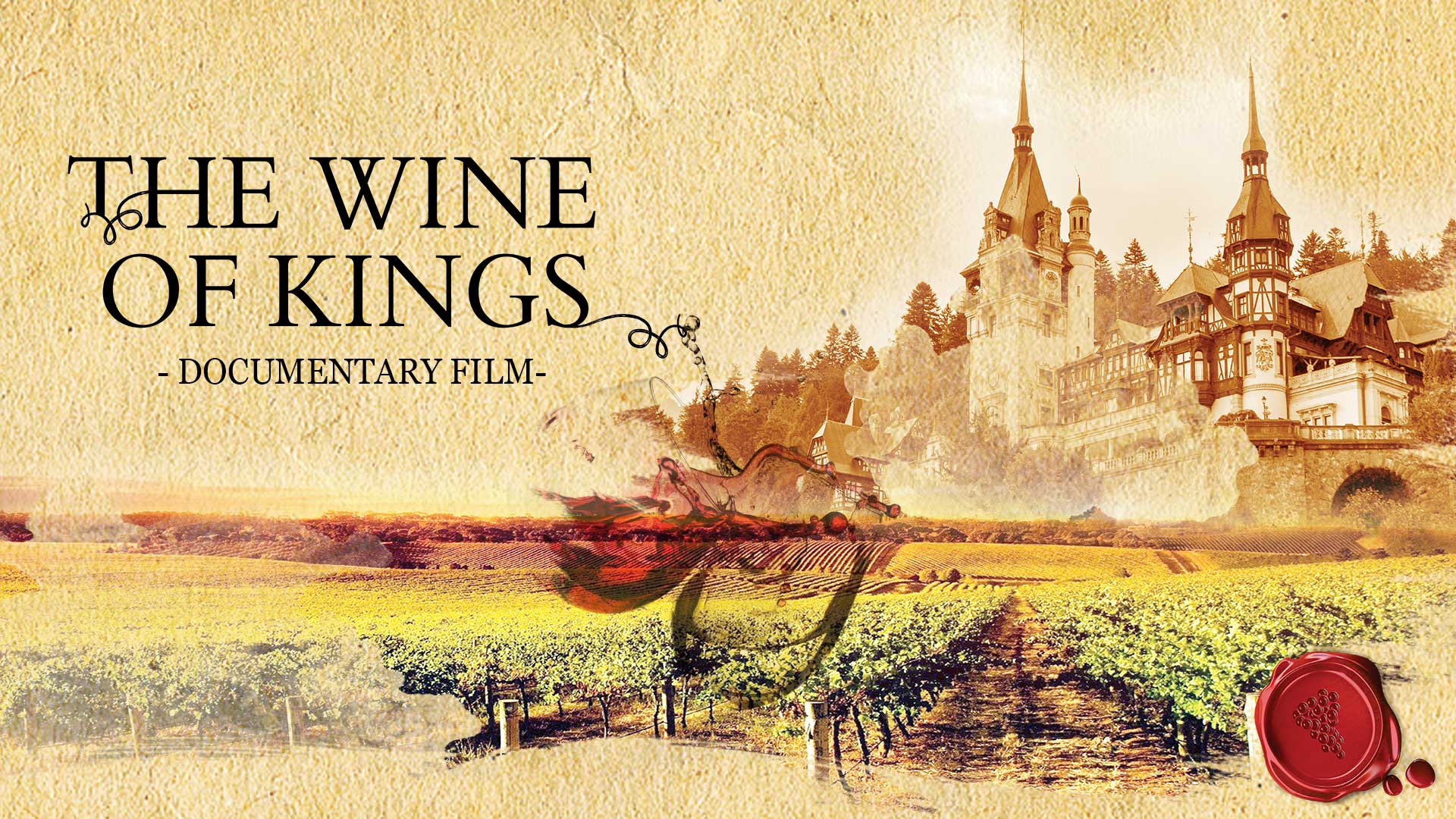 Associate Producer
Bogdan Serban-Iancu
Director of Photography
Mihai Covrig
Camera Operator
Alexandru Matios
Camera Operator
Andrei Lupu
Editor
Andrei Constantinescu
Director
Film Story
The documentary film provides a comprehensive view of Romanian wines and the traditional relationship between wine and the Royal Family of Romania.
A symbol of a multimilenary culture, the Romanian wine has all the attributes of perfection.
The documentary follows the story of wine from birth to maturity. History itself has a say, because without tradition and continuity, the Royal appellation would be meaningless. The Wine of Kings presents the daily struggle of those who bring the wine to absolute values. Peasants of vineyards, but also owners of wine cellars in Romania, France and Republic of Moldavia, tell their stories and reveal their secrets.