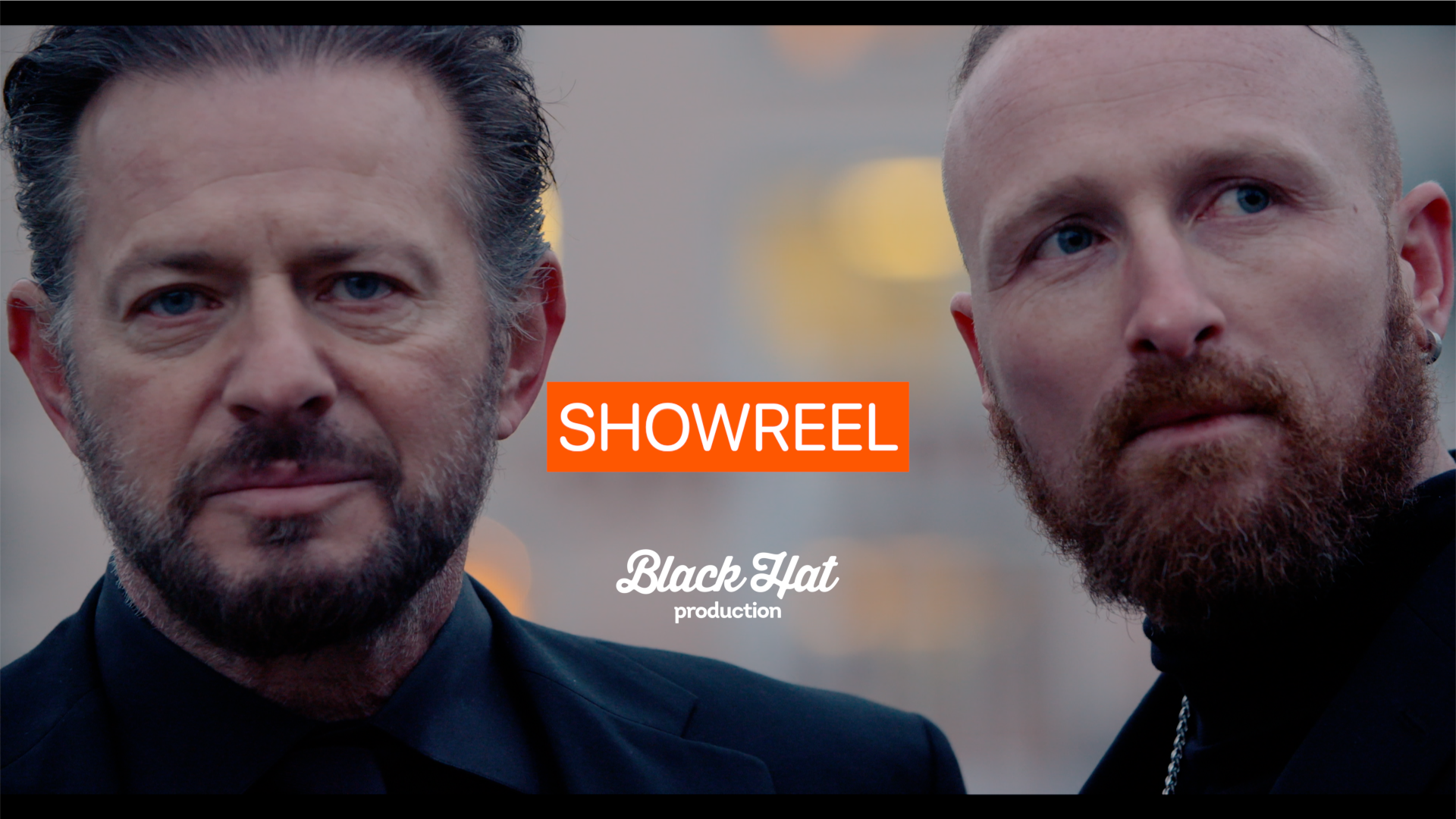 "
We're happy we chose to work together. They did not limit themselves to the content of the videos, but went further than that and put themselves in the shoes of the wheelchair users from the films, to better understand what this is about and how to effectively illustrate our ideas.
"
Two of the main reasons why it's a pleasure to work with Black Hat, these would be the speed of reaction and their ability to adapt and integrate our ideas for making high impact videos.
"
Black Hat's team were a delight to work with - very friendly, helpful and easy to get on with. I can recommend Black Hat to any overseas company who might wish to hire a video crew in Romania for news or documentary purposes.
"
I concluded a successful project with a partner and I continue to collaborate with a friend.
"
I enjoyed working with the Black Hat team. I felt they really understood the things I go through and that made me confident to let them share my delicate story with everybody.
"
What impressed me in collaboration with Black Hat team was, besides their professionalism, they knew how to listen, to understand and be part of our team.  I do not think we could have made a better choice than Black Hat.